07 June 2018
Gambas red curry by LE SPOON Restaurant & Bar
Exclusive! We reveal a recipe from the SPOON Restaurant & Bar in the Palais Brongniart, a Ducasse Restaurant. Enjoy!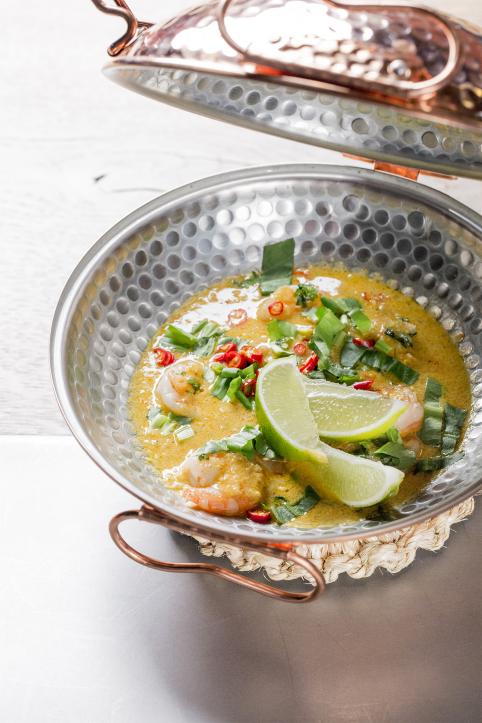 Ingredients for 4 people
Black tiger gambas (16/20 per kg): 28 prawns
Red curry sauce:
4 soup spoons of coconut oil
2 shallots
5 small chilli peppers
1 cayenne pepper
2 cloves of garlic
10 g ginger
10 g galangal
4 soups spoons red curry paste
fine sea salt (to taste)
10 ml Nuoc-mam
6 Thai chives
300 ml coconut milk
Dash of lime juice
Garnish:
1 cayenne pepper
¼ Lebanese cucumber 
1 lime
¼ bunch Thai coriander
Preparation and cooking
Wash the cucumber and cut into thin slices, set aside.
Heat the coconut oil in a heavy saucepan, quickly fry the gambas and then remove them from the pan. Add the finely chopped shallots and finely sliced peppers, chopped garlic, and the grated ginger and galangal. Season with fine sea salt.
Add the red curry paste and cook covered for five minutes. Add the chopped Thai chives and the coconut milk.
Add the Nuoc-mam. Cook for 10 minutes then add the prawns off the heat and allow them to gently heat through. 
Finish with plenty of lime juice to ensure that the curry is light and tangy.
Serve immediately.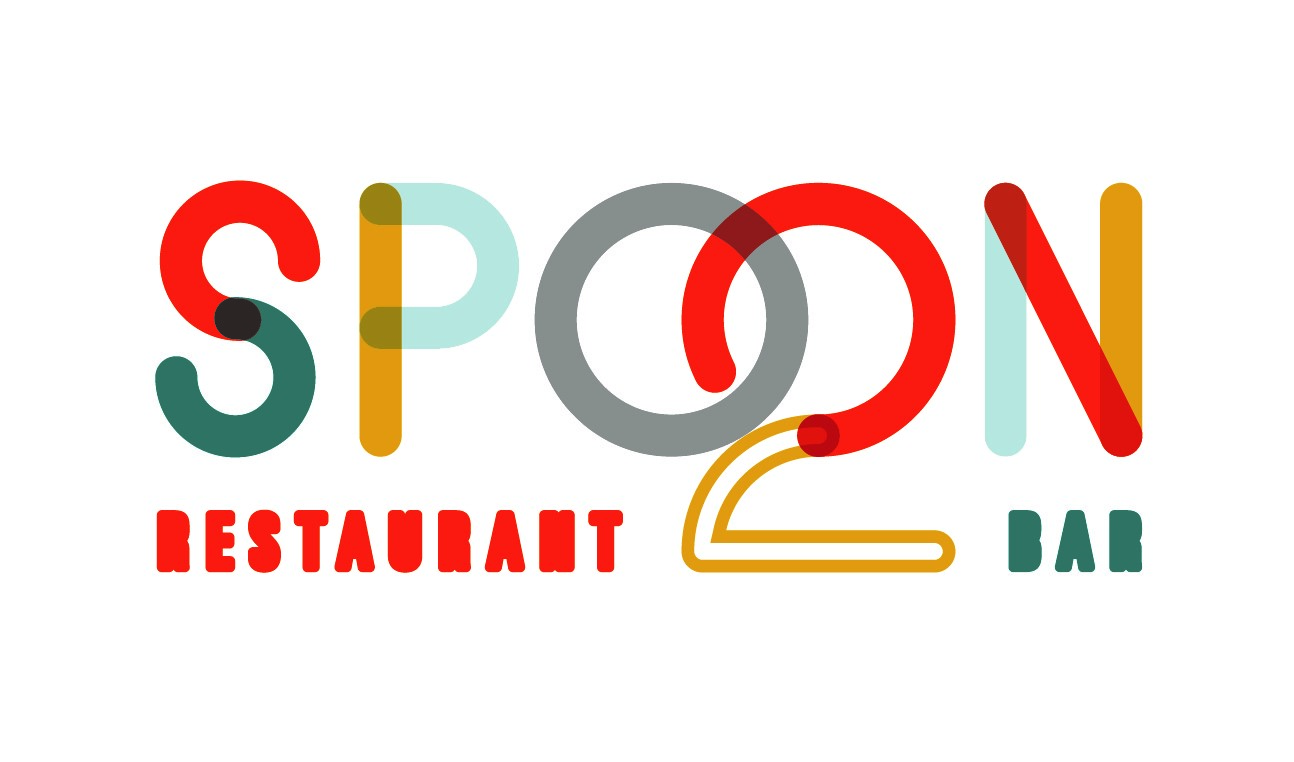 ​